I just
got back
from a
wonderful wedding
between
two friends
which
I will blog about later
; but for now let me take the
time to review
these
beautiful gray lenses
that
Eye Candy Lens
sent me !
♥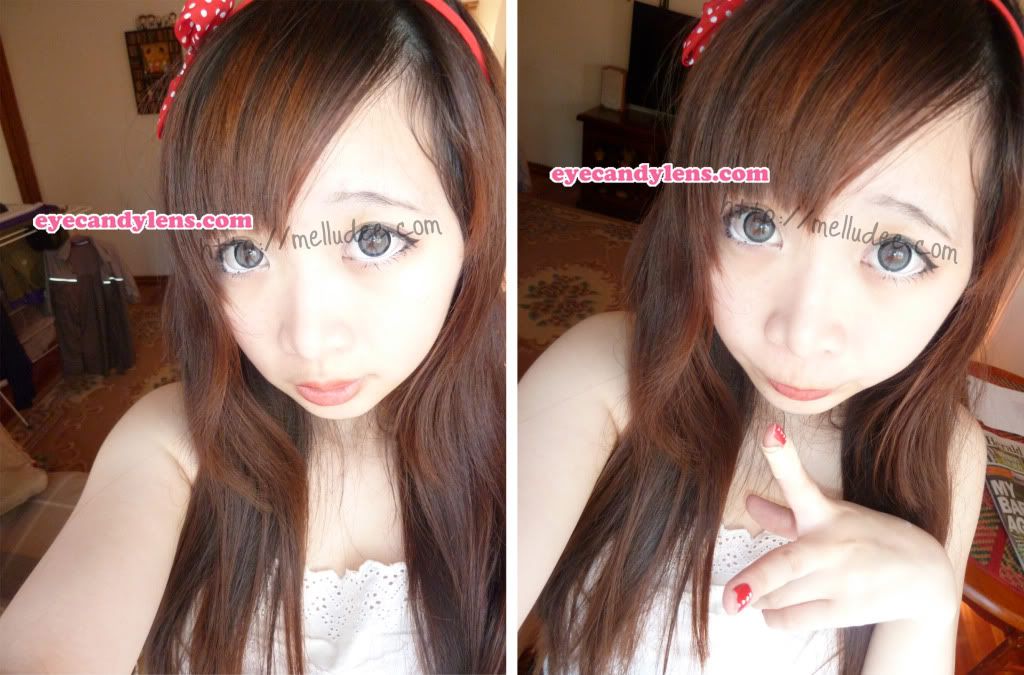 Photo taken with Soft Skin + Flash mode in afternoon
But before
I talk about the lenses;
let me
quickly talk
about
Eye Candy Lens
! They are
amazing!
When
Chloe f
irst contacted me;
I decided to do a quick research about them.
I found their
facebook page
here
and if you notice,
they reply
to nearly
every single question
quite
quickly too!
(I love great service)
(ps. I was not requested to talk about the actual site itself so that's how much I like them!)
Review:
Dueba
Sugar Candy Gray
You can find it on EyeCandyLens here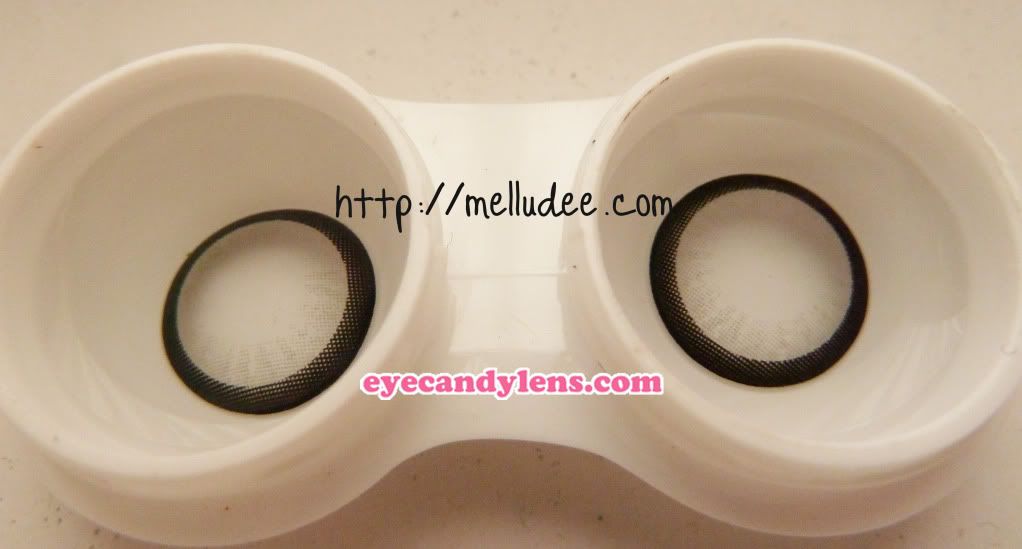 Power: plano, -0.50 to -5.00 (0.25 step), -5.50 to -6.50 (0.50 step)
Duration: 1 year disposable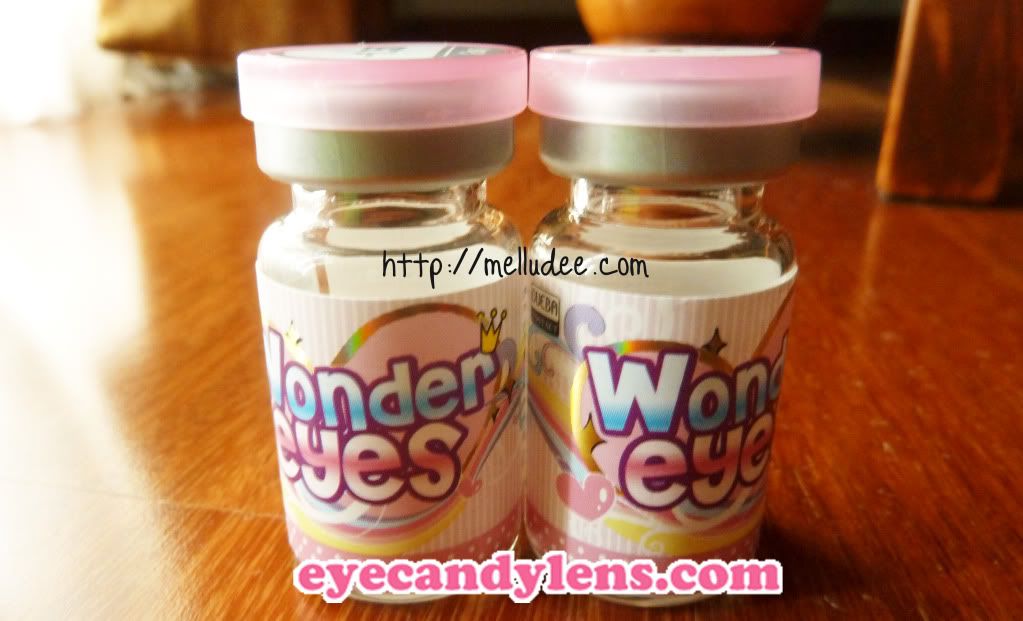 The first thing I noticed with the lenses were that the bottle was super cute ! ♥-
♥
Colour:
♥♥♥

♡♡
–
Although these are advertised as having a "subtle hint of colour"; I think the colour shows quite well in the light especially blending in with my normal brown colour eyes!
Design:
♥♥♥
♡♡
–

The design is quite plain and not intricate as it is supposed to be. The only thing is that the black ring is much thicker than a lot of other circle lenses that I've seen. Hence, it is between a natural (subtle hint) and fake (the huge black ring). Depends on personal preference but I kinda like it!
Comfort:
♥♥♥♥♥ –
ABSOLUTELY AWESOME. I wore this yesterday and the day before with no trouble at all! As soon as I put them in, it felt like nothing was there. Which made me so happy. I always get irritated when it starts to feel itchy etc
Enlargement:
♥♥♥♥
♡
The black rings obviously make the enlargement really good and even though they're only 14.5mm – I think the thicker black ring makes them as enlargening as some GEO 14.8m ones~
Repurchase?
Yes! I would also like to try out the other colours to see how well they look too!
Comparison photo in natural light
Photo in natural light

All in all, I really like these lenses and could probably see myself wearing these on a day to day basis. I probably wouldn't use these for any sort of cosplay photo shoots though as the colour doesn't shine through.
But, they are definitely one of my favourites! ♥
Both Natural Light (Left: Early Afternoon / Right: Late Sunny Afternoon)
ALSO, Because Eye Candy Lens is an amazing site that offers free shipping worldwide. They ALSO offered all my wonderful readers a discount code to use while buying these Sugar Candy series!!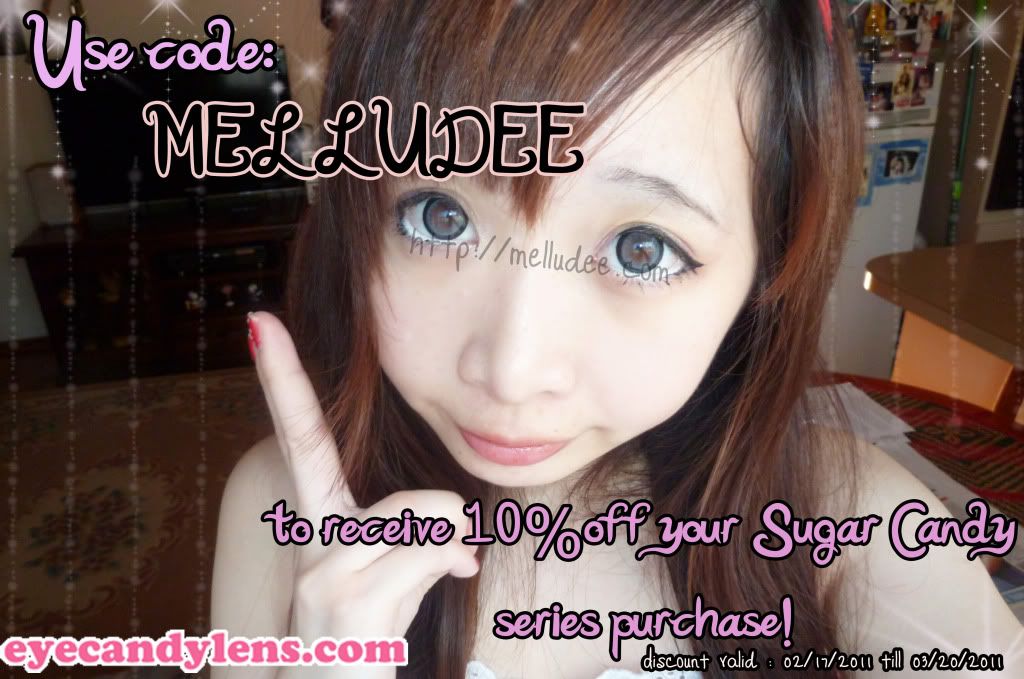 Click HERE to view the Sugar Candy Series
So, type in the code: "MELLUDEE" at check out when you purchase one of these Sugar Candy series and you'll receive 10% off! (and we can be eye twinssss looll!) Happy buying!
Discount Valid : 02/17/2011 till 03/20/2011
♥ ♥ ♥
Do you like the black ring around circle lenses?
I notice that the black ring on these aren't that noticeable if you're not staring straight in to my eyes! So in a way, I think they aren't heaps fake but they're not heaps natural either!
Please follow and like us: