Today
, I watched my baby brother
(

not so baby anymore

)
sit the test for
his Ls driving permit
. And I don't know why but
even though it wasn't me
personally
undertaking a test
; I felt
so damn nervous
for him that my
tummy started cramping!
:\
(He passed with flying colours in the end; but still got me worried!)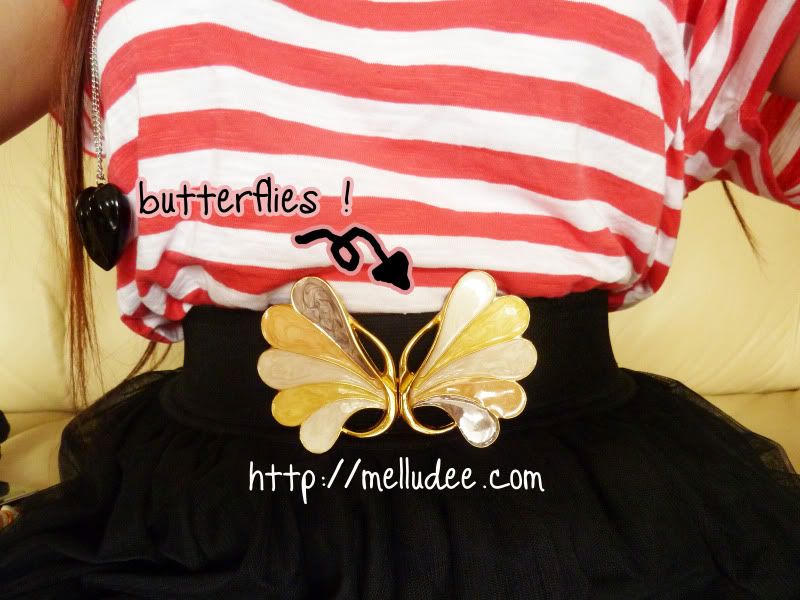 So thinking about it,
why do we even get nervous?
Why is it that
our palms
get sweaty
when
we're waiting to speak
in front of
a huge audience
? Or why
our legs
get wobbly? Or maybe
our mouth suddenly dries up.
Or that
annoying feeling in your stomach
that people like to call
"butterflies"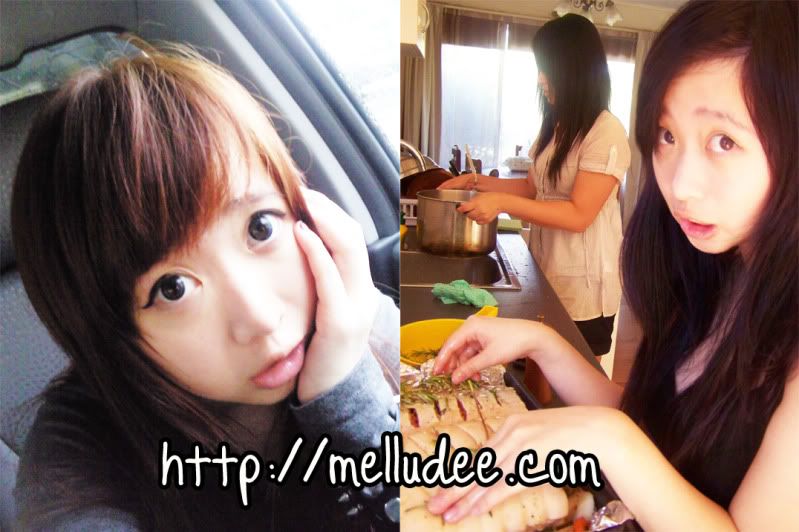 (Left; When I dyed my hair orange/brown last year ; Right; When I cooked roast pork at the start of last year)
I get nervous (and worried) really really easily.
People
often tell me
that
I worry too much
and that
I'm going to get wrinkles if I keep stressing out about whatever that's causing me concern at that moment :(
But
I can't help it !
I worry about
everything
that's
possible
! :( I
worry
about the
health of my loved ones.
I worry about
spiders in my room
. I worry about whethe
r I'm going to be able to do what I want in the future
. I worry about if
my hair is always
going to be on
my head
. I worry
if there's going to be anymore floods.
I worry when
exam results
are
coming out!
I even worry about going through those detector things at shops even though I didn't steal anything :(
Lol :( It went off once for no reason though..

And even my
eyebrows are naturally slanted
so that they look like
I'm worried
:\
But in any case,
I think it's good
to worry
(to a certain amount)
…just probably
not as much as
I do !
*Note: All these photos are from early-mid 2010 cept the first one; I've been feeling a bit too sick for camwhoring*
What is something you get worried/nervous about ?


[EDIT: Thank you everyone who folded cranes for Mei's mum. But sadly, she left us not long ago. You're in my thoughts and prayers. Please Rest in Peace ♥]
Ps/ Hello wonderful disgusting world of anonymous haters. I'd just like to say that it'd be incredibly wonderful if you would stop spreading your disease around to others. Thanks. And no, world, I do not promote myself on other people's blogs/formsprings/twitters/etc. Why? Because I don't believe in spamming other's with my own crap; just like how I don't like seeing your crap on mine.
♥
– Oh, here's a heart since you seem to be lacking one ;)
Please follow and like us: