Can you believe that, I wore this poncho when I first came to Australia (~1 y/o) ?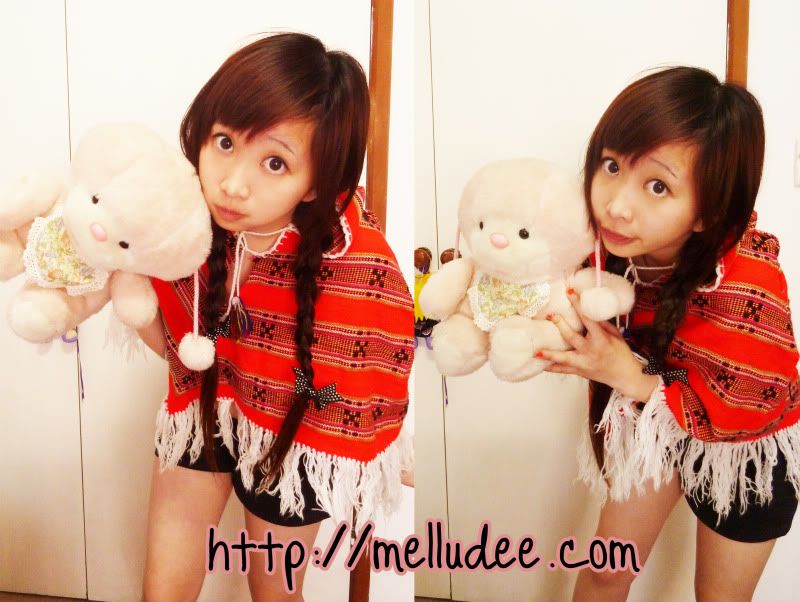 And when
I wore it
on the plane,
it dragged on the floor
? Hehe.
I may be short now
but
at least I know
I've
grown
since
I uh ..was a baby… ?
Hahahah.
Yeah, that doesn't mean anything.
Ahh. But it's
quite nostalgic
looking at
these photos
, yeah?
Just a few years ago, I looked like this.
Oh and you should notice that even since I was a little kid, I was uh, quite the camwhore :3! I used to do really freaked up poses like my cross eyed one in the photo below?!? Ugh. Seriously x)
I was such a weird baby hehe.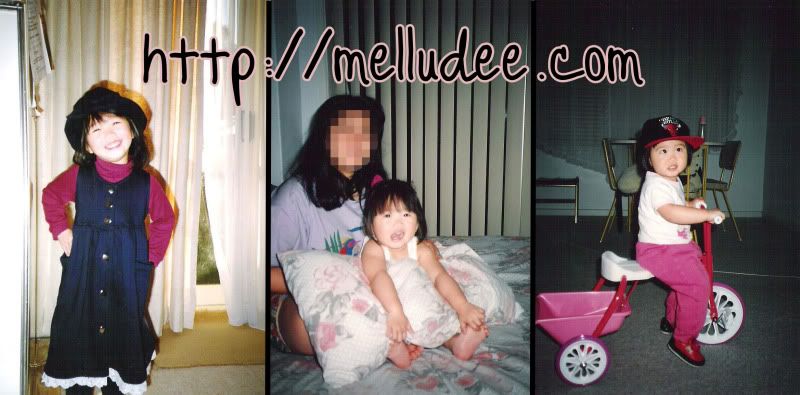 When I ask my mum what type of child I was, she always replies that I was a rather shy girl that always hid behind her legs when (adults) people tried to talk to me. And ahh, and I was really really clumsy girl. (I still am ;A;) I used to fall over ALL THE TIME. And get my fingers jammed in to doors. And hit my head on stuff. And fall off the playground etc. :(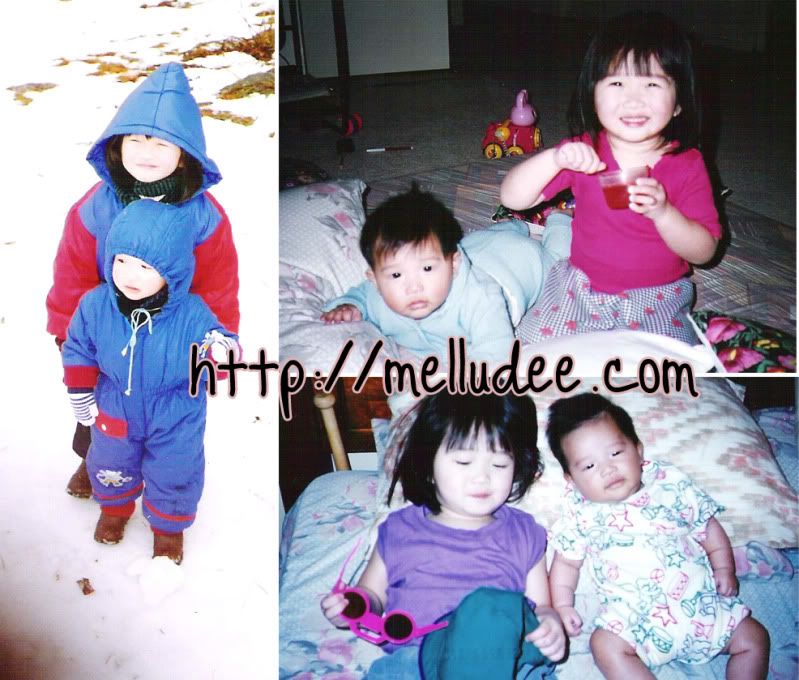 I was also very hmm …motherly(?) to my younger brother.
I still am..haha. (forcing my brother to study right now rofl)
And when mum was busy with cooking and cleaning, I'd take care of my brother and give him toys and translate baby language for my mother lolol. Although, that doesn't mean I wasn't a bully to him ! I used to hurt him "accidentally" and I'd force him not to tell mum ahhhh lol :3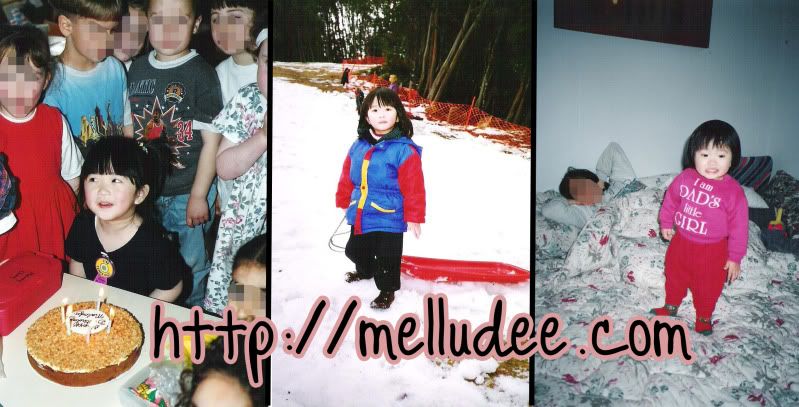 In saying that, I was actually quite the mean person in primary school too.
You know, one of those bossy little girls who used others to do things for her? Yeah. I was one of those girls. I used to have people throw my rubbish away, and to have others ask a teacher something for me etc. Haha. I am still quite uh, bossy, but that doesn't surface unless I'm like …your girlfriend (A) hehe.
All in all, I think I had a really good childhood.
I had loving parents, the best baby brother. Awesome friends. And a great upbringing!
♥ ♥ ♥
How was your childhood?
And what type of a child were you?



Ps. My camwhore competition is ending on the 5th Jan~! So don't forget to enter !
Winners will be announced of the 6th of Jan :) xo
Please follow and like us: