The other day, I received a Nengajo in the mail!
For
those
who don't know,
a Nengajo
is a sort of
greeting post card
sent in the
New Year in Japan
. They
aren't supposed to arrive
before
the New Years in Japan
(but Australia's postal system is different and I received one before New Years before)
Usually,
they have an
image of the
zodiac animal of the year
, but you
can customise
them too like
the ones I get.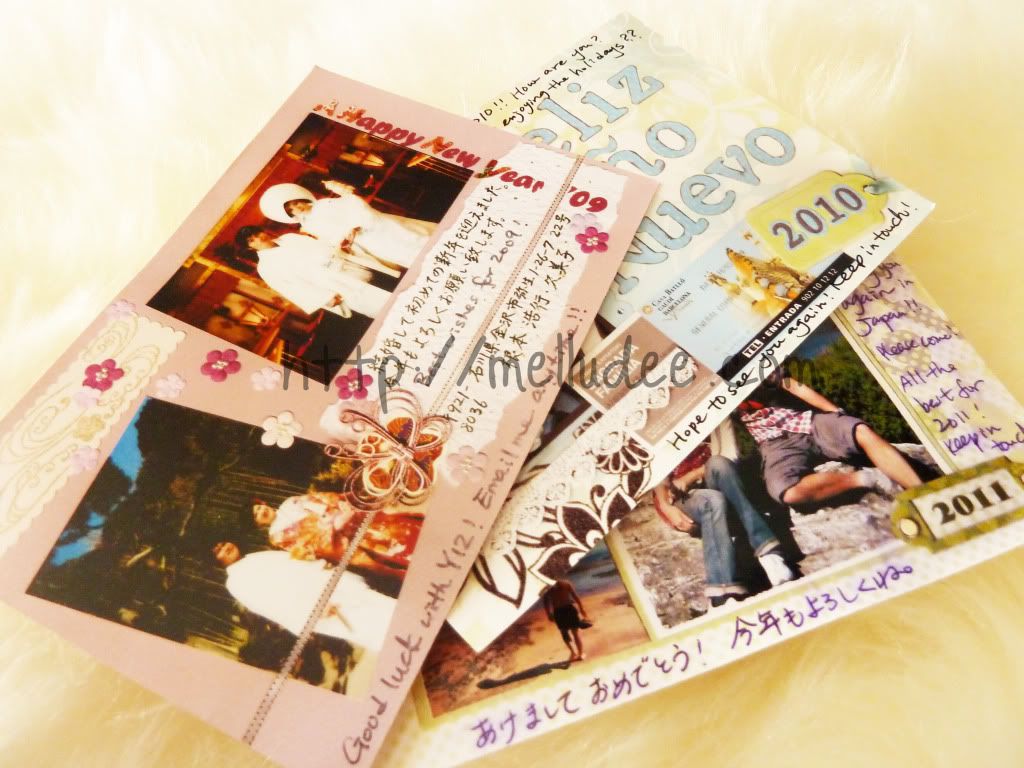 I received these
three Nengajos
from
my Japanese
Year 9+10
high school teacher.
She's
sent me one
every single
year since 2009
.
She's the ONLY teacher from my high school
that I've kept in
contact with
and that's probably
because she left the school
when I was in
Year 10 to go back to Japan.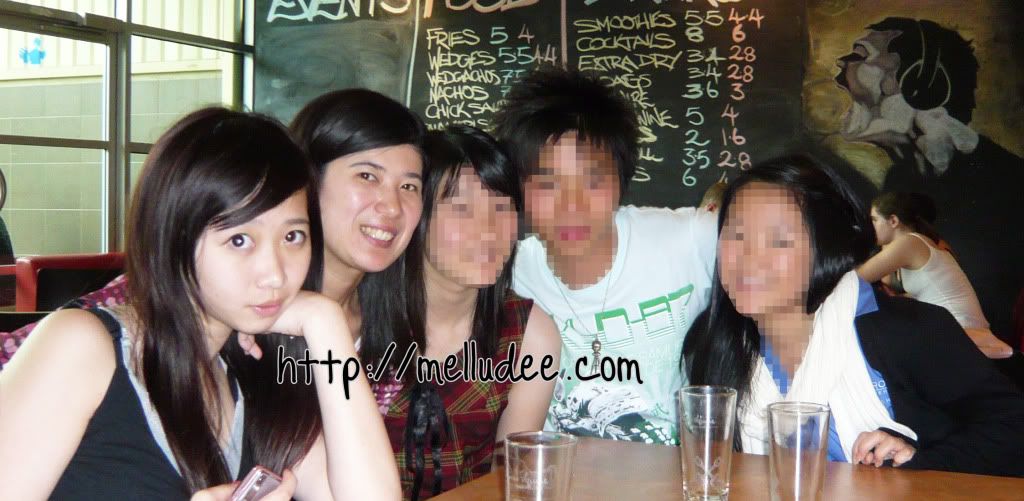 She visits
Melbourne every year
or so, and
every time she visits,
we always meet up !
In high school,
I was never one to
speak to teacher
s
…at all. I wouldn't
really ask any questions
or respond to their
funny jokes or anything
.
But Shima Sensei is the
only teacher that I think
I could consider
my friend!
[edit] I think one of the other reasons why I can consider her my friend is because she's quite young and isn't one of those mean ones T~T! /she used to let us play those study-games and give us prizes when we win! :D (lollies, sushi rubbers, hello kitty stickers and etc!)
♥ ♥ ♥
Do you consider any teachers your "friends"?
or Have you ever received a Nengajo?
Ps. I've been playing Maple again lately haha. (used to play in year8/9) and so if you play too add my Battle Mage account; Melluzor ! ♥
Please follow and like us: