[
This post is directed at teenagers and young adults
]
I remember there was a time where I used to think that
friends
were everything
; even
more
important
than my
parents / family
. I was quite young back then.
Probably 13~15?
It was always "
I want to go hang out with my friends!
" and "
Mumm, don't hug me in public. It's embarrassing!
" or "
I'm on the phone!
"
It only
occurred
to me that this
wasn't the way
I should be acting when
my mum was admitted to the hospital
when I was
15/16
. The
thought of losing my mum
made me realize how
stupid
and
selfish
I've been.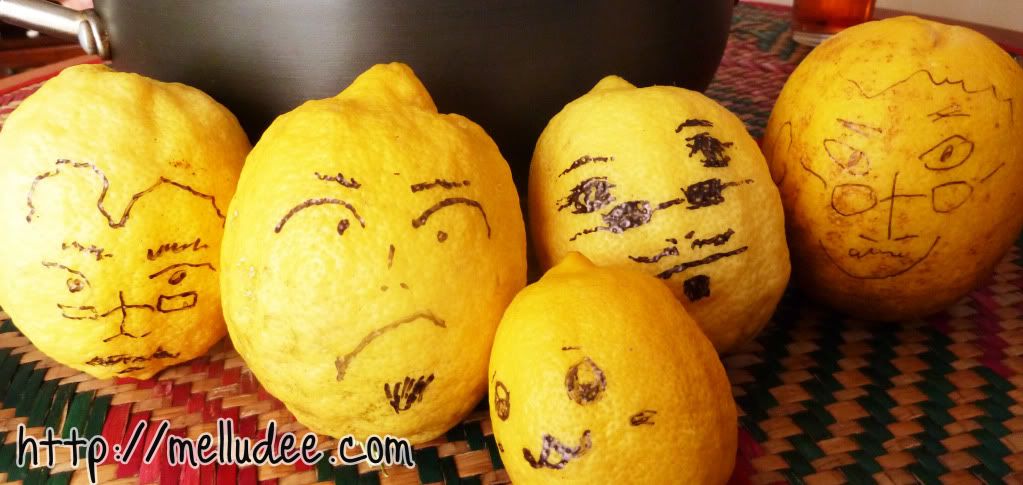 (My dad and I bought decided to draw on lemons the other day for no reason..)
Spend Time With Your Parents
Before it's too late..
The thing is, your parents aren't going to be around forever. And that's a fact. One day they will eventually pass away; and you will no longer be able to see them. Therefore, in my own opinion, it doesn't matter how many disagreements there are or how much you think your parents are boring; if you don't spend the time with them now
…you will regret it.
Now, I'm not saying that you shouldn't have some free time off them. And that going out with friends is a bad thing; but I just believe that everything should be done in moderation. It's not fair to be out every single day and never come home.
(My brother and I out shopping / eating with my mum)
I understand that there are just some things you want to do right now. But the truth is, you're still young and you have your whole life ahead of you to: go to the clubs, go on dates, go travelling etc. (Again, not saying you can't do this – just don't do it at the sake of not seeing your parents at all)
But your parents are not young and eventually, they will pass away.
– – – – – — – – – – – – –
My own parents are really really strict. And sometimes it is slightly unbearable and a little unreasonable when they don't let me do certain things which are quite "normal" for the rest of you to be doing; and if I was younger and less mature, I would get angry all the time. But, I think to myself. It's okay. When I'm older, I'll do those things but for now, I want to be on good terms with my parents and not fight with them.
I don't want them to be gone for me to finally realize that I want to be spending my time with them.
I don't want to regret for the rest of my life.
♥ ♥ ♥
How do you treat your parents?
It's okay if you find it difficult to get along with your parents. I think nearly everyone goes through that "rebellious teenager stage" but just think about what I said.
And I know that parents just don't understand sometimes; and it make seem like they really don't care. But they do. They do care and love you – they just don't understand. Yeah?
Please follow and like us: