Today on the

10/10/10

(October 10th 1991)

it is MY 19th BIRTHDAY !
It's also my
younger brother's 16th birthday
(we have the same birthday despite being 3 years apart)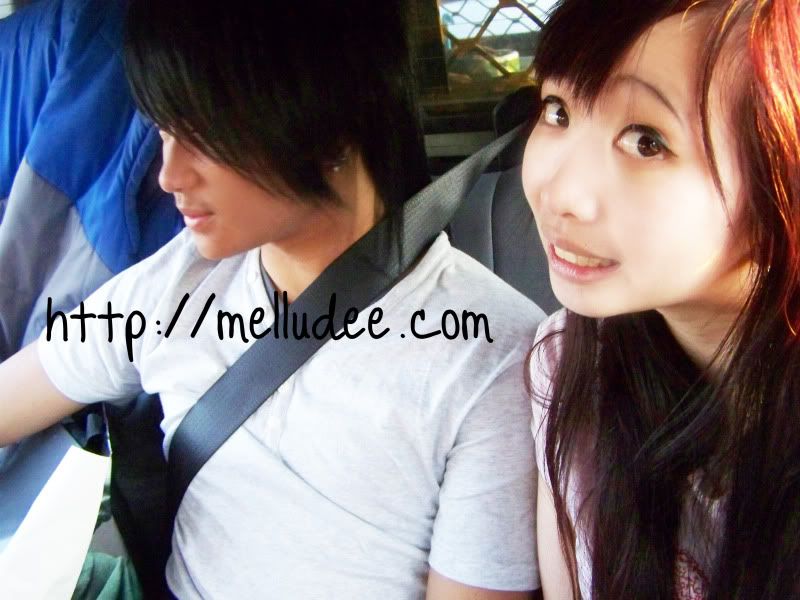 But yeah, because Amanda has been asking me to make a video, and also because I am too busy to actually write a proper post – here's a special video post ! Also please don't mind the username h1nam0ri ! I made it awhile ago when I was still a tb and I don't want to change it cos it has my favs etc :(
Please don't expect many videos because I find it hard to talk to a camera ! :( and sorry that the video is so small, I had to resize it a couple of times so it would upload faster T-T"! (The first video I saved was 662mb T-T)
But, if you do like it and want to see more, then I guess I'll try to make more videos!
It's an
unlisted video
and
comments will be disabled
on it because
I'm a blogger not a vlogger
! So leave your comments on
this blog post
! Thanks
How did you spend this auspicious day?
If you didn't watch the video, I said that I'm not going to be able to blog a lot in the next few days!

Please follow and like us: